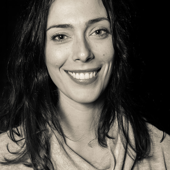 Danielle Manuncia
Director of Guest Operations – Sales & Reservations
Deezer/Dee-ablo/Dee-troit is a passionate Midwesterner who doesn't take shit from no one. That's why she's the gate keeper to our oasis.
"As someone who values relationships and connections I've spent my life working in hospitality. Getting to know people and their stories has led me to find friendships and adventures all over the world.
As the Director of Guest Operations, I get to work with the incredible Baldface staff to make it the greatest backcountry experience! Nerding out on the details to curate a special trip for all of our guests is my specialty!"